I-PARC Update – Feedback and Recommendations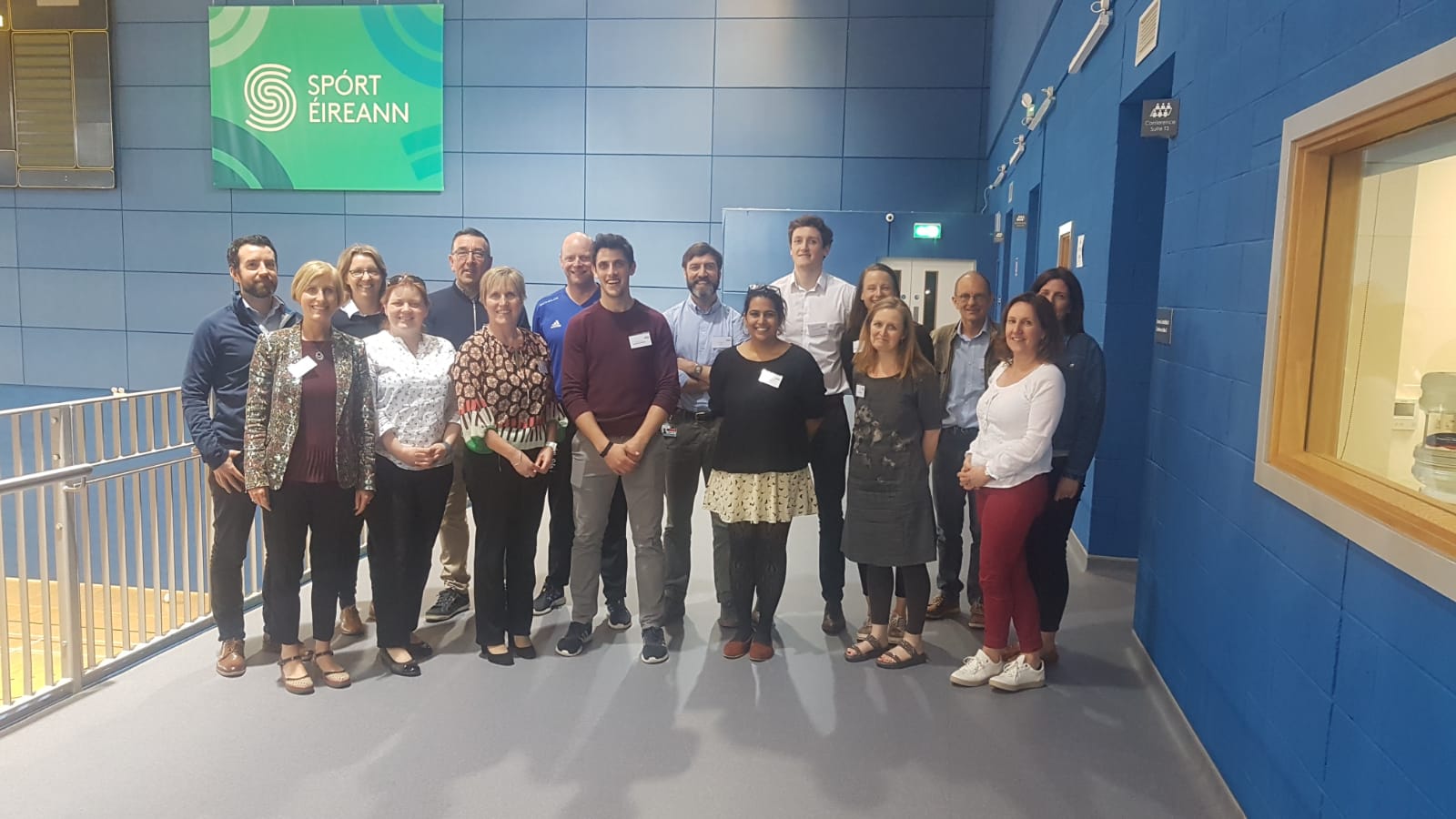 A key aspect of I-PARC is to build a collaboration of researchers, practitioners and policy makers to understand how we successfully implement effective interventions that lead to increased physical activity in all sections of the population. We aim for this collaboration to grow in the future but at the moment it includes the core project team and collaborators, the research advisory panel and the practitioner advisory group (PAG). The PAG consist of 25 members who were selected by the project team based on their knowledge and experience of delivering, coordinating, overseeing, or funding physical activity interventions. The role of the PAG is to provide:
Feedback and recommendations during the development of the standardised evaluation framework and;
Insight into the barriers and facilitators for implementing physical activity interventions in Ireland.
Over the past two weeks the project teams have met with the PAG at the Sport Ireland national campus in Dublin and the Department of Physical Education and Sport Sciences in UL, Limerick. Both days included informative pieces from the project team and interactive discussions that allowed for optimal sharing of knowledge and expertise. The purpose of the meetings were to gain feedback and recommendations for the second version of the standardised evaluation framework.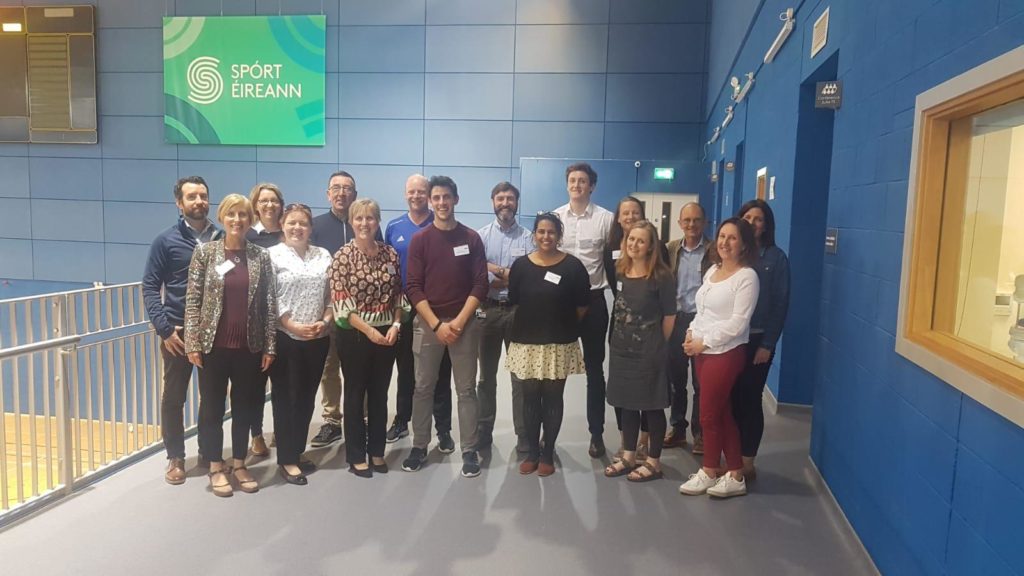 The meetings began with an introduction to the project from Prof. Catherine Woods and an ice-breaker activity that included some interesting facts about our attendees! The project manager, Dr. Joey Murphy, then provided  insight into the different work packages and how the PAG play an integral role in the key outputs and objectives.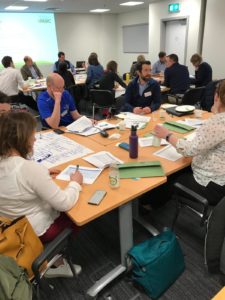 This was followed by a presentation by members of Sport Ireland, Benny Cullen, Vydehi Muppavarapu and David Callaghan who presented a possible solution for making the evaluation process streamlined and easier. This included some of their innovative work that they have been working on in collaboration with members of LaTrobe University in Melbourne, Australia.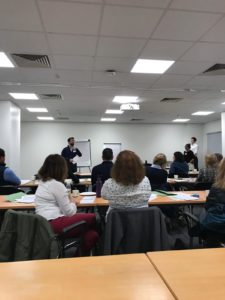 Members of the PAG were then asked to provide key recommendations for the standardised evaluation framework  through round table discussions. This led to informative conversations and valuable recommendations that will be imperative to the creation of a second version. This exercise was followed by an lunch break where the entire group "practiced what they preached" by engaging in physical activity.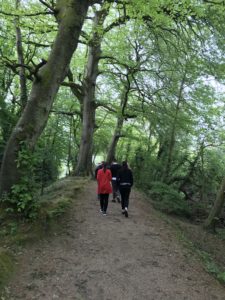 The day concluded with a final group activity that saw participants categorise the aspects of evaluation (currently in the SEF) into a minimum and optimal level. The idea being that we begin to understand what aspects of evaluation are essential and what aspects are optional depending on the initiative type.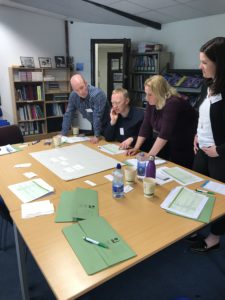 The project team would like to thank the PAG for attending both days and providing huge enthusiasm, interest and engagement.
Thank you for reading.
I-PARC Team