Implementation Network of Ireland and Northern Ireland Meeting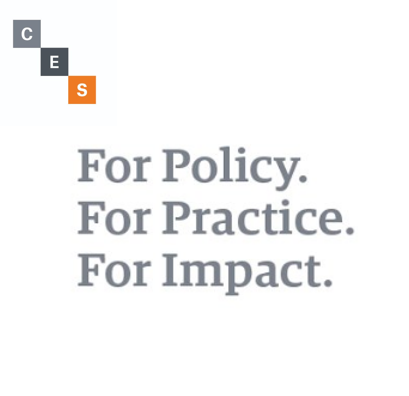 On Friday November 8th, the two members of the I-PARC team attended the bi-annual Implementation Network of Ireland and Northern Ireland meeting at the stunning Tusla Building in Dublin. The CES (Centre for Effective Services) launched the network back in 2011 with the aim of sharing experiences of implementation, and capacity building of people involved in implementation. The network also acts to share learning and resources to support better implementation in policy-makers, service-providers, managers, practitioners and researchers across Ireland and Northern Ireland. Given the focus of I-PARC on implementation, this meeting was a chance to learn from other sectors across Ireland and take key learnings back to the project.
The focus for this meeting was 'Building Capacity for Implementation'. The keynote presentation was on the topic of 'learning from structured implementation approaches to designing, implementing and evaluating innovations'. There were two guest speakers from Tusla, Caroline Jordan and Fergal Landy. They shared their dilemmas, successes, and lessons learned from the implementation of The Prevention, Partnership and Family Support Programme. There was also a very interesting and informative panel discussion on the topic of 'capacity building for implementation', with three panelists from the Department of Education (Northern Ireland), The Probation Service, and CES. They shared their experiences and explored the different approaches and common challenges of each of their respective programmes and projects.
The slides from the meeting are available on the CES website: https://www.effectiveservices.org/insights/building-capacity-for-implementation
If you would like more information about the network and how to join, see the CES website: https://www.effectiveservices.org/work/implementation-network-and-initiative
They also have useful resources on their website, such as an implementation guide and toolkit, and an introductory guide to implementation.
And follow them on Twitter: @effectiveserv