Research showcases 'The Enjoyment Gap'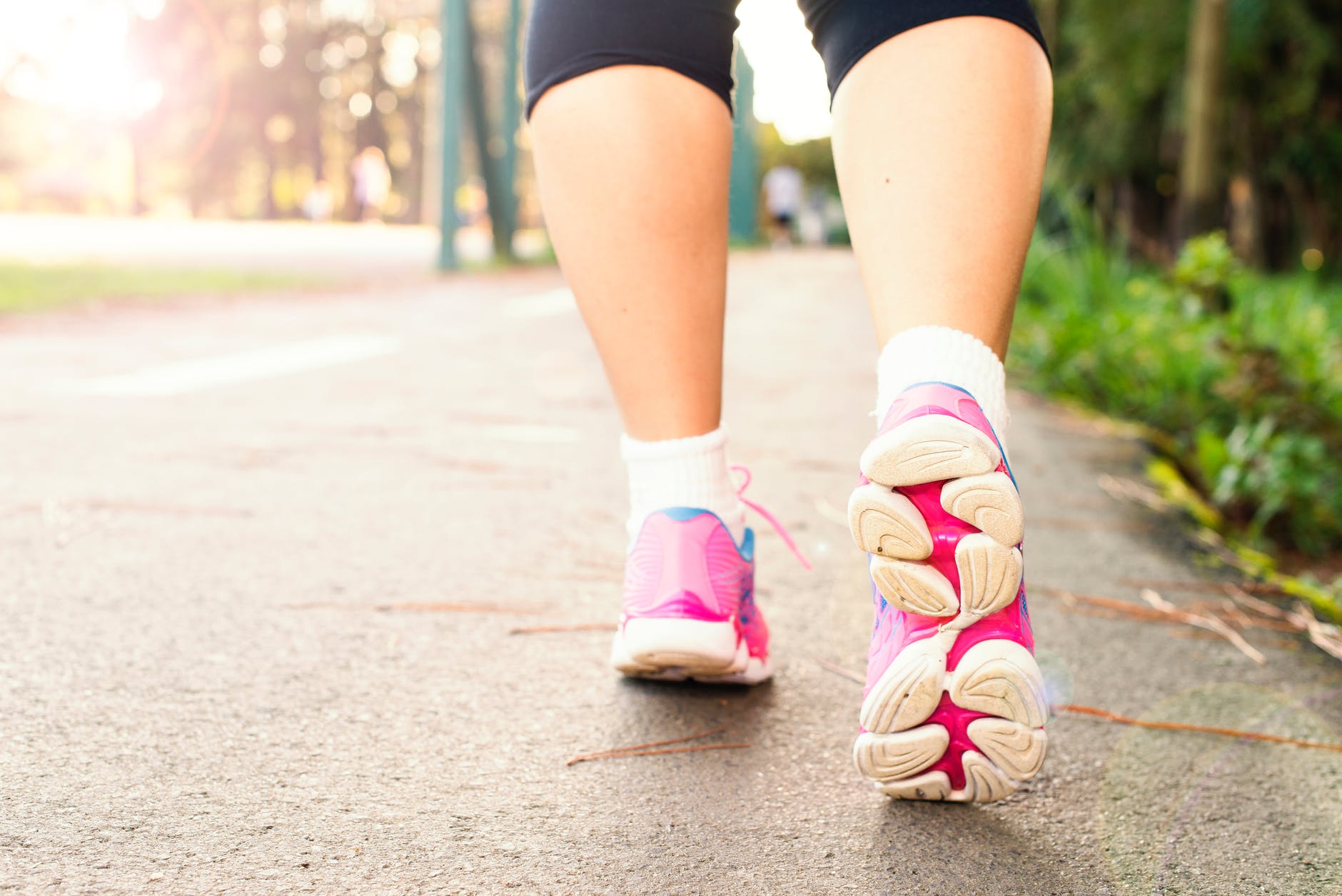 Sport England's research highlights "The Enjoyment Gap", which limits women's involvement in physical activity. This research shows that the pandemic and cost of-living crisis have had a disproportionate impact on women. As a result, women have less to spend on weekly budgets and less time to spend on themselves, which has impacted negatively their physical activity levels. In addition, 2.4 million fewer women than men in the UK strongly agree that they enjoy getting active.
Sport England has identified four action areas where appropriate effors can help reduce this enjoyment gap.
SOCIAL
Having a support network or feeling part of a bigger community is integral to making activity enjoyable whether women are getting active alone or with others.
SUITABLE
Designinga activity offerings to cater to women's specific needs. For example, offerings should consider their cultural and practical requirements, as well as ensuring timings are considerate of other competing priorities.
SELF-AFFIRMING
Creating an environment where women feel confident and comfortable in their own skin regardless of shape, size or ability. Fostering enjoyment by empowering them to be unapologetically themselves and find their 'tribe'.
SAFE
Creating spaces where women feel emotionally and physically safe, free from harassment and
intimidation, so they're free to enjoy being phyically active.
To learn more about 'The Enjoyment Gap', and ways to addres it, Click Here