Welcome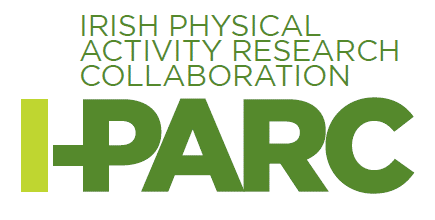 Welcome to the Irish Physical Activity Research Collaboration (I-PARC) web page.
I-PARC aims to bring together researchers, practitioners and policy makers to establish how best to implement effective interventions for promoting population level physical activity. On this web page you can find all the information about I-PARC including its background, personnel involved, project updates and opportunities to become involved in the research.
If you have any queries or questions, please contact the I-PARC project manager at Joey.Murphy@ul.ie.