I-PARC Conference 2022 Registration "Leveraging policy, programs, and research for a more active society in the wake of COVID-19"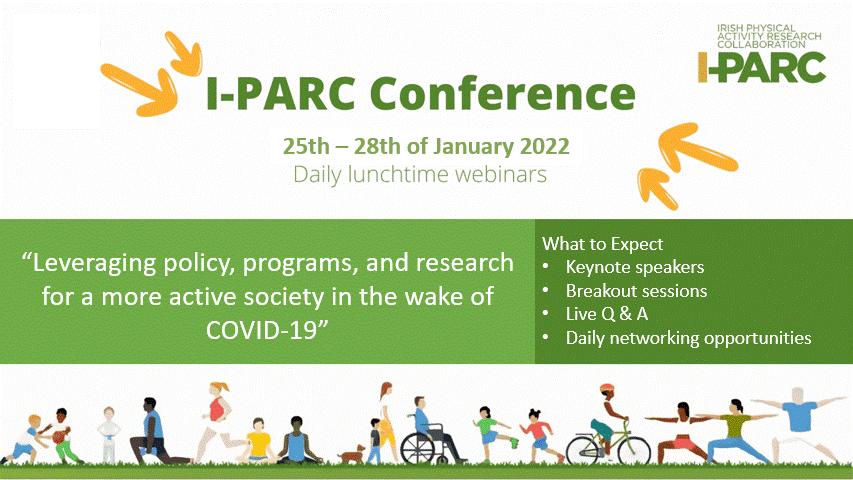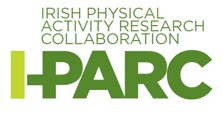 I-PARC Conference 2022
"Leveraging policy, programs, and research for a more active society in the wake of COVID-19"
Members of I-PARC are hosting a virtual conference titled "Leveraging policy, programs, and research for a more active society in the wake of COVID-19". The event will run from Tuesday 25th to Friday 28th January 2022 with daily keynote speakers and breakout sessions featuring expert speakers and a series of good practices for promoting physical activity. Daily webinars will be available to those registered as an I-PARC member (FREE to join) at approx. 12:00 – 14:00 daily. This conference provides an exciting opportunity to connect and share the best evidence and practice to support the promotion of physical activity in all populations.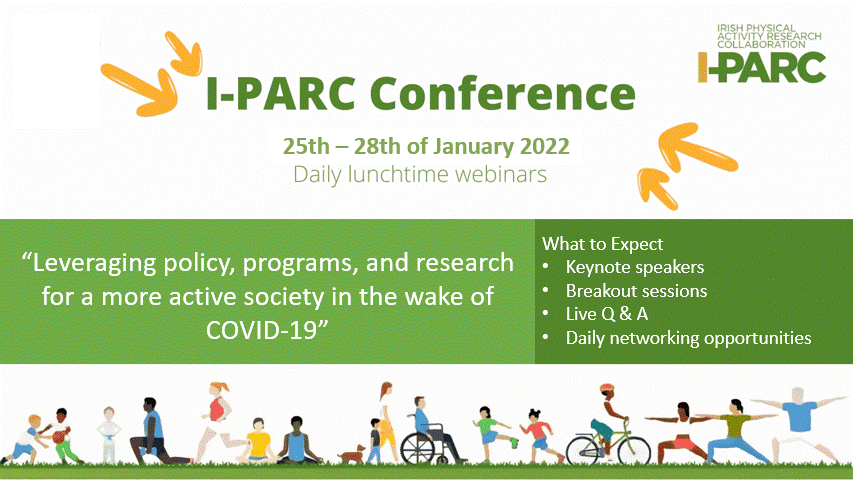 Please click here to register.
https://us02web.zoom.us/meeting/register/tZMkfu-ppj0rG9YW-69Ls7xO_82yfbHnZqhe
We are looking forward to hosting this event in January 2022 and thank you for your interest in this event.
I-PARC Team