I-PARC Conference Schedule 2022 – "Leveraging policy, programs, and research for a more active society in the wake of COVID-19"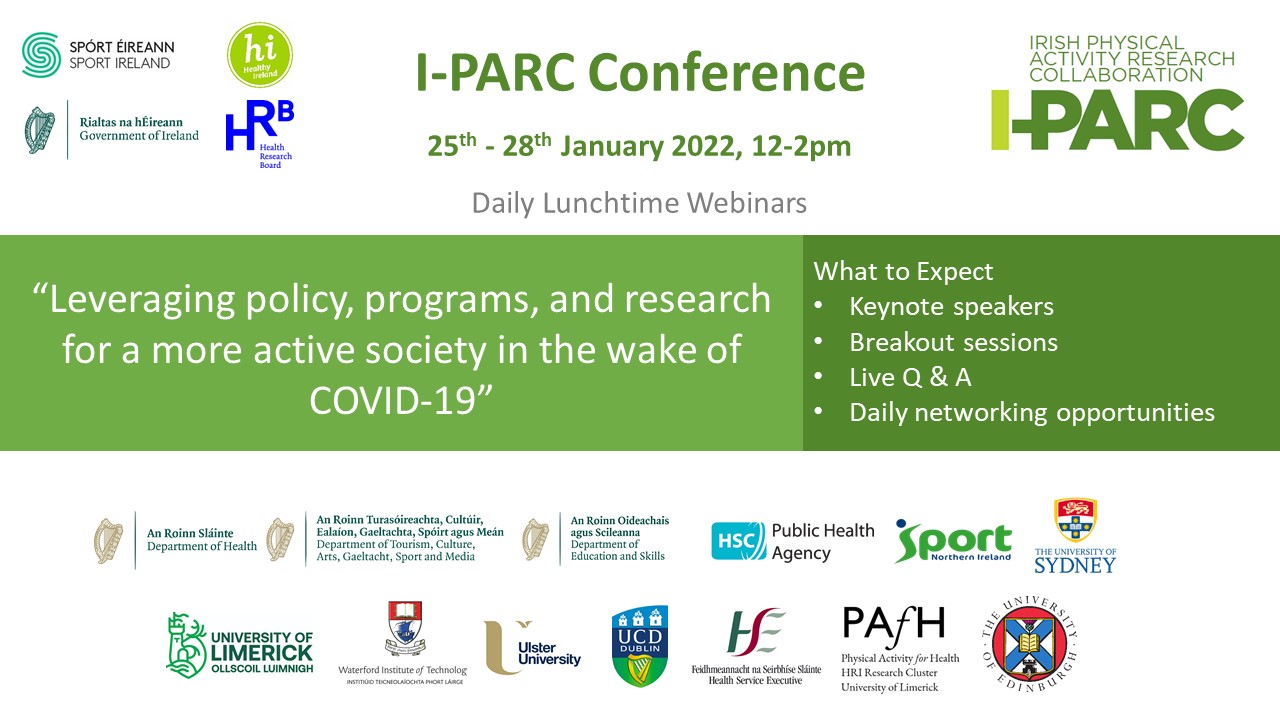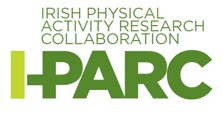 I-PARC Conference 2022
"Leveraging policy, programs, and research for a more active society in the wake of COVID-19"
Just over a week to until I-PARC Conference 2022!! The conference will run from Tuesday 25th to Friday 28th January 2022 with daily keynote speakers and breakout sessions featuring expert speakers and a series of good practices for promoting physical activity. Daily webinars will be available to those registered as an I-PARC member (FREE to join) at approx. 12:00 – 14:00 daily.
Conference Schedule
Day 1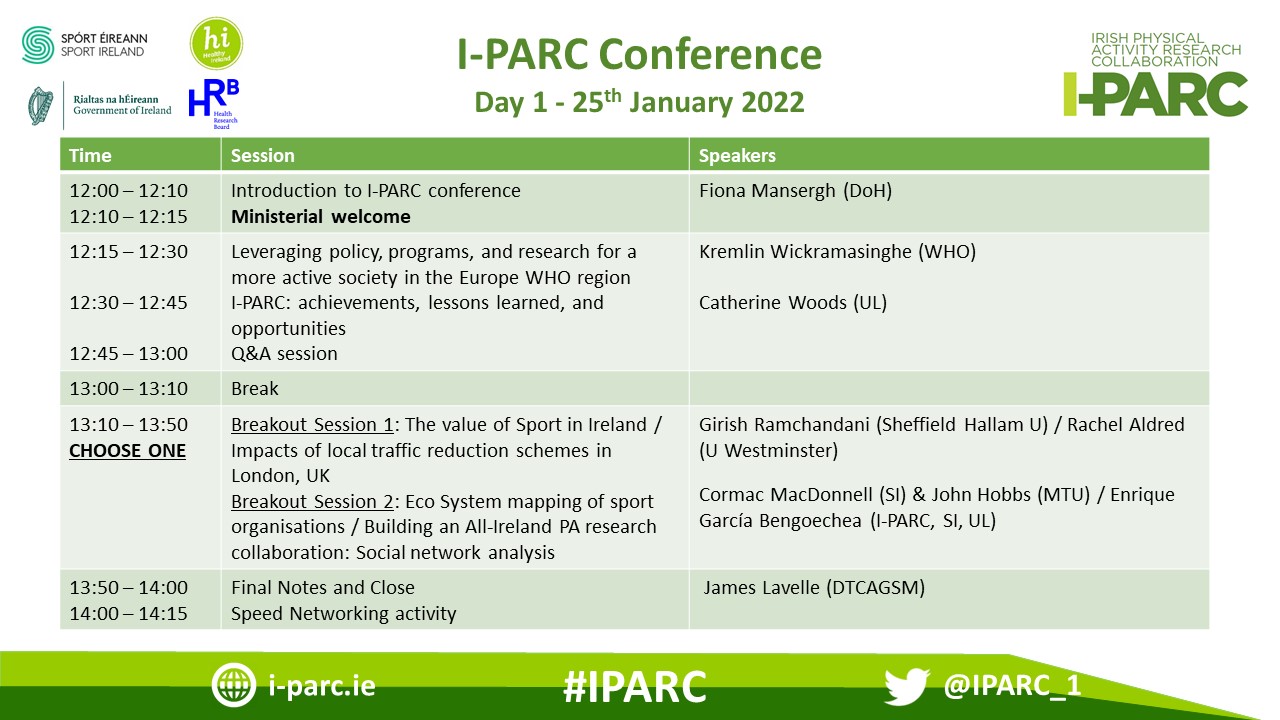 Day 2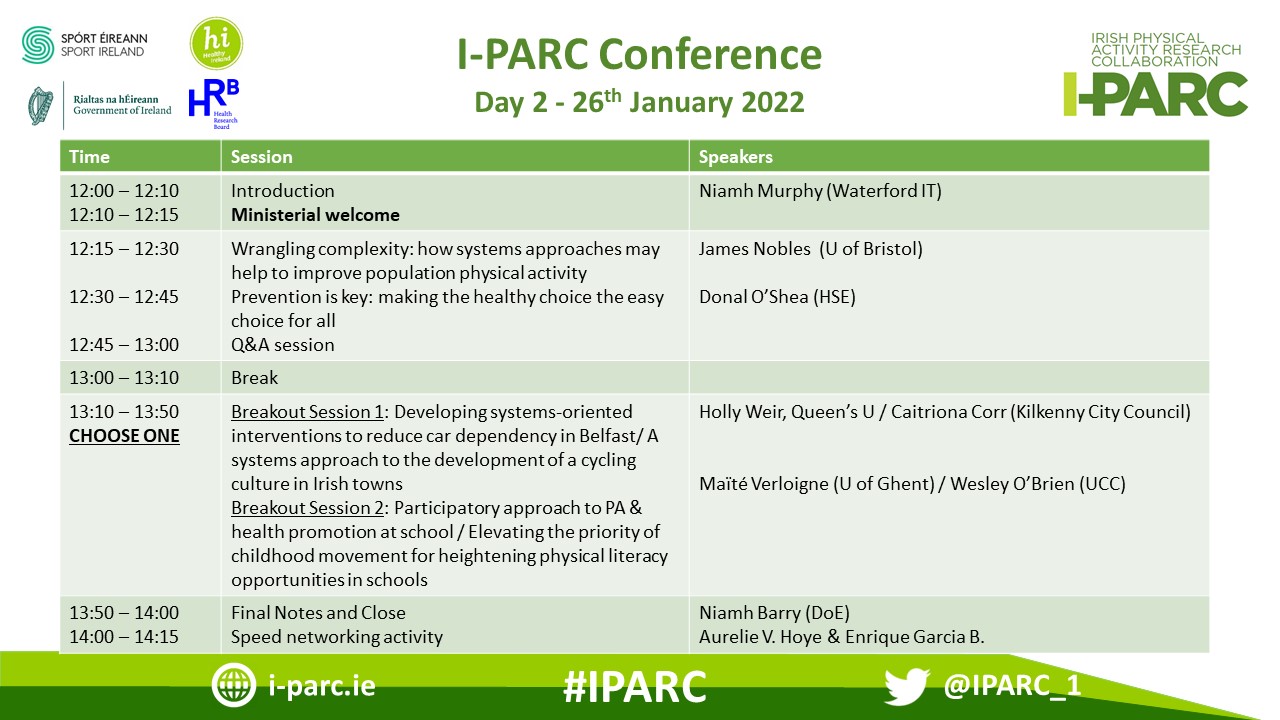 Day 3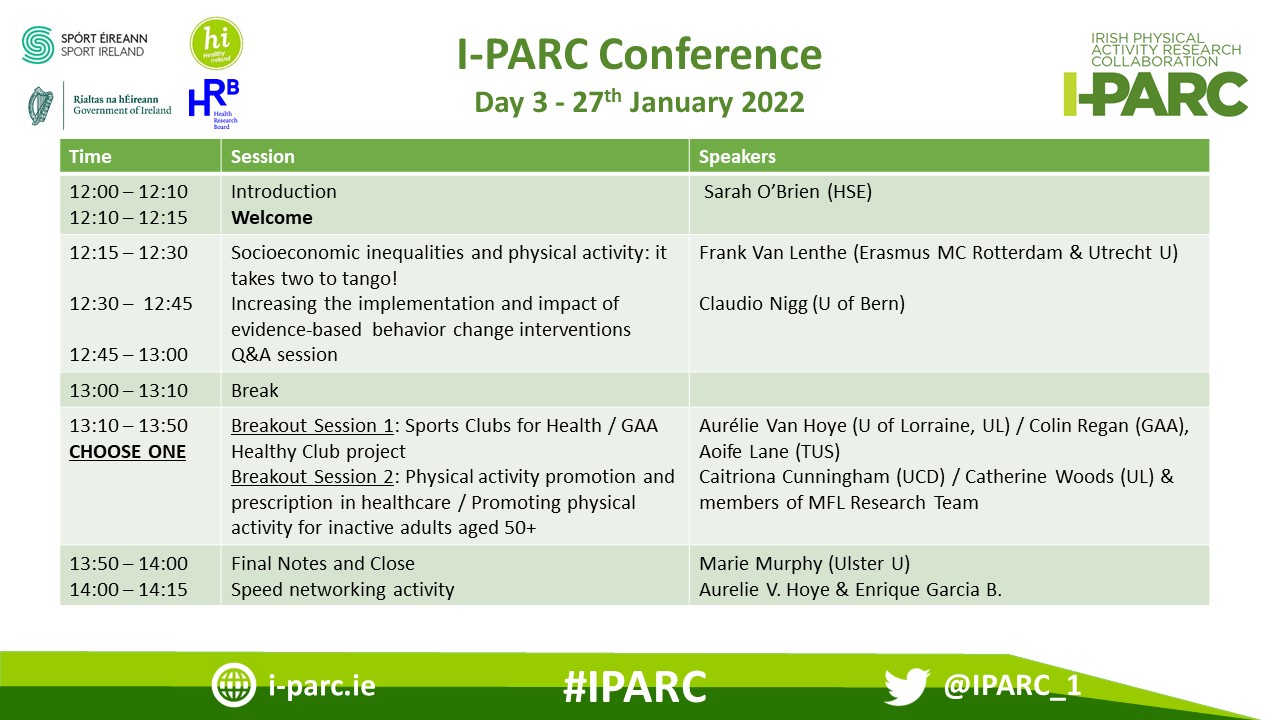 Day 4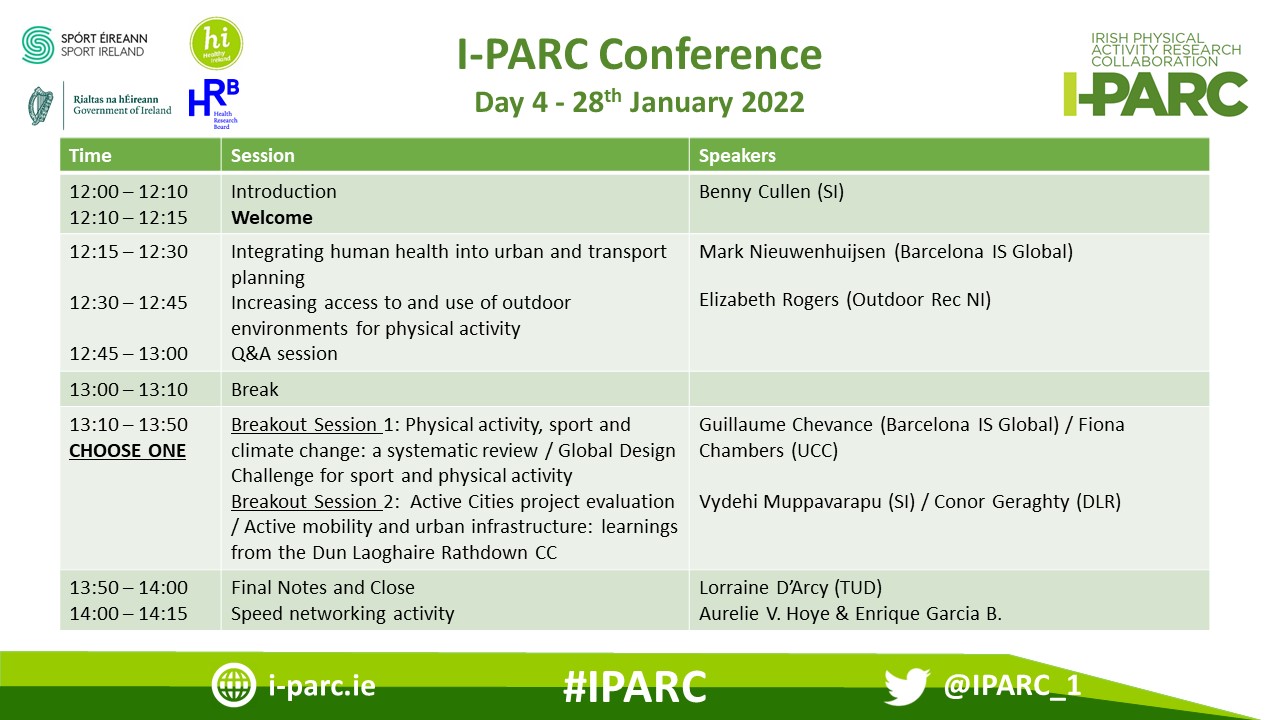 Please click here to register.
https://us02web.zoom.us/meeting/register/tZMkfu-ppj0rG9YW-69Ls7xO_82yfbHnZqhe
We are looking forward to hosting this event and thank you for your interest.
I-PARC Team