LE CAFÉ DE L'ALLIANCE: SPORTS & HEALTH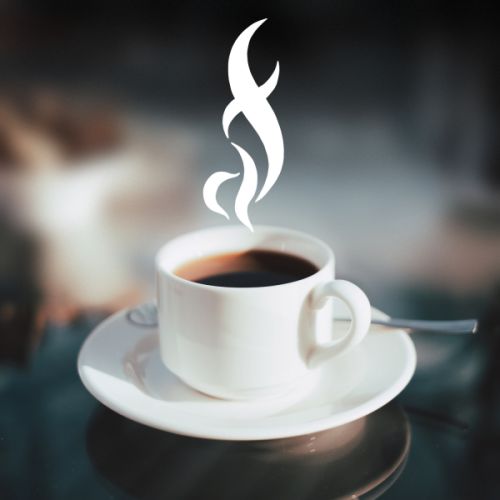 In the run-up to the Paris 2024 Olympic and Paralympic Games, the Alliance Française's Café Science & Société is organising a debate around sport and well-being – "Move for your health! Sport and well-being". The event is free and will take place in Dublin on Tuesday February 28th (6pm) at the Alliance Française.
Sport is an incomparable vector of gathering, cohesion, education and inclusion. How does it influence our well-being, physically and mentally? How are young people impacted by physical activity? To answer those questions, three experts will participate in this year's first Café Science et Société moderated by PhD student Alizée Leleu:
Benoit Cullen, Research and innovation director at Sport Ireland
Dr Johann Issartel, CEO of MoveAhead,
Aurélie Van Hoye, Marie Curie Research Fellow at the University of Limerick and Associate Professor at the Université de Lorraine
The Café will be organised at the Alliance Française in Dublin, February 28th at 6 pm. At the heart of this "Café", is the discussion between the speakers and the audience who will be able to ask their questions. The event is free, open to all and will be in English.
Register here: https://www.alliance-francaise.ie/event-details/?eventId=992#/