NCCOR Publishes a New Commentary about Active Travel to School: An Overlooked Opportunity in Health Promotion and Chronic Disease Prevention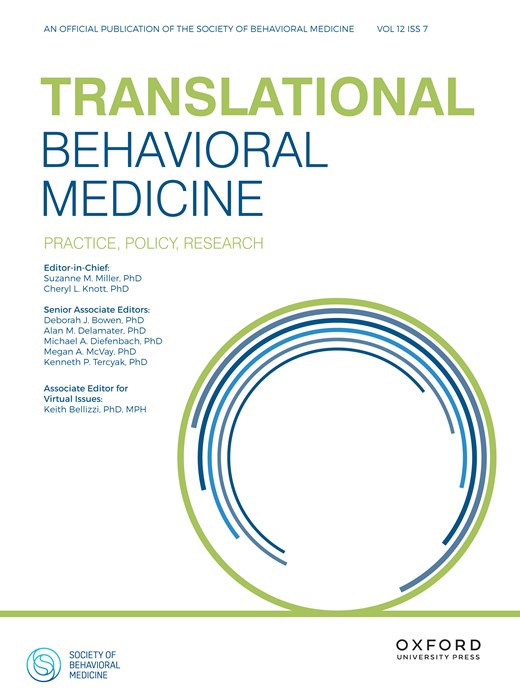 A new commentary published this month in Translational Behavioral Medicine offers insights into strengthening surveillance and data collection about active travel to school (ATS). It also describes the need for the environmental, policy, and program supports that make this option easier for children and their families. The new paper, titled Improving Active Travel to School and Its Surveillance: An Overlooked Opportunity in Health Promotion and Chronic Disease Prevention, is the third in a recent series of NCCOR publications advancing research on this topic. The Physical Activity Guidelines for Americans, 2nd edition, recommend that youth aged 6-17 complete 60 minutes or more of moderate-to-vigorous physical activity daily. Unfortunately, national surveys show that only about one-quarter of U.S. youth self-report meeting this recommendation. ATS could help reduce this deficit in youth physical activity participation, and ATS programs are implementable options to help increase youth physical activity.

Surveillance for ATS is limited, however. Only four North American surveillance systems track youth ATS behaviors and a few ATS-related built environment features, but no systems concurrently monitor policies and programs. Data exists at the local level but cannot provide a comprehensive look at ATS.

The new NCCOR commentary synthesizes findings from a workshop on active travel to school surveillance held in 2020, metric prioritization activities, and post-workshop conversation and consultation, to offer insights to strengthen surveillance and data collection of ATS behavior as well as ATS environmental, policy, and program supports. Visit the NCCOR website for more information about the NCCOR ATS initiative, including the white paper, manuscript, and key summary points.