Physical Activity can be Helpful during the Coronavirus Pandemic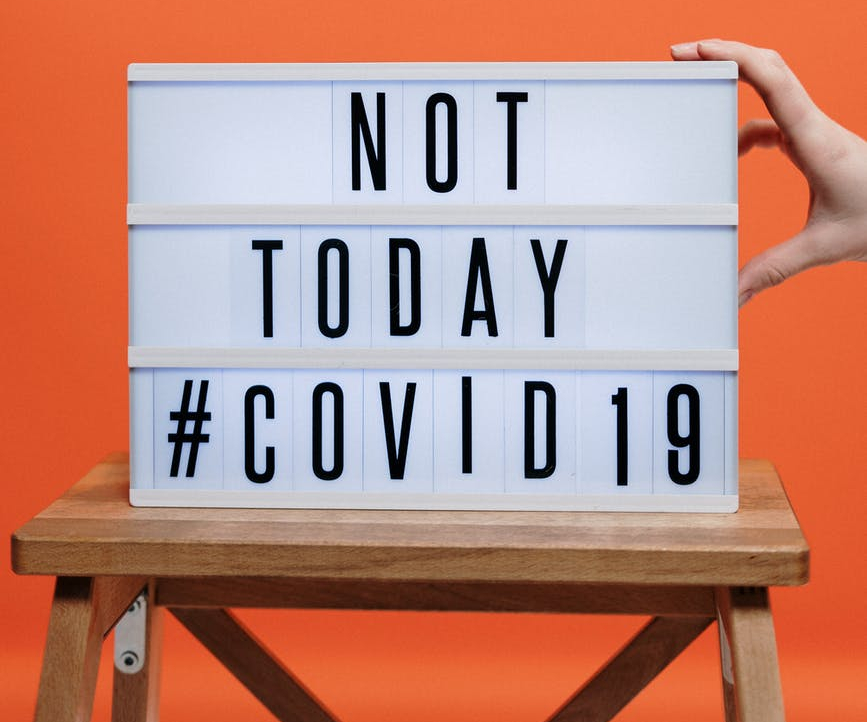 Action is needed to promote the benefits of physical activity during the Coronavirus pandemic. This month, members of the Global Physical Activity Observatory published a brief document speaking about the four ways physical activity can be helpful during the Coronavirus Pandemic. Below we have summarised these four key ways and you can access the full 2 page report by clicking here.
Physical Activity has the potential to reduce the severity of COVID-19 infections. Being physically active strengthens the two biological process that may help against the infection; improvement of our immune system functioning and reducing inflammation.
Physical activity is effective for both preventing and treating heart diseases, diabetes, and eight cancers, (Powell et al., 2019) all of which increase risk of severe illness and death among those infected with the coronavirus. Additionally, the pandemic will end eventually and it is not too late to reap the extended health benefits of physical activity participation.
Physical Activity has important mental heath benefits, and the promotion of physical activity may help people cope with increasing stress associated with the current pandemic.
The bodies response to psychological stress creates imbalances between cortisol and other hormones that have a negative effect on the immune system and inflammation. Physical Activity can be an effective strategy for improving cortisol balance and in turn maintaining the immune system and preventing inflammation.
You can also click here to take a look at an online lecture that Prof. Jim Sallis gave to UC San Diego medical students as part of an online course on Physical Activity and COVID-19.
Photo by Daniel Reche on Pexels.com
Any kind of enjoyable moderate activity, indoors or outdoors, is great for mind and body. The document notes that "the most common physical activity is walking, which is free accessible to most people of all ages, and lends itself well to maintaining social distancing" (CDC, 2018). Check out Get Ireland Walking on Twitter and the Web to find out more about engaging in walking activities during this pandemic and after.
Finally, you can also check out one of our recent blogs that provides a list of other supports that are available to help you participate in physical activity during this time of social distancing. Check it out by clicking here.
References
Powell, K.E., King, A.C., Buchner, D.M., Campbell, W.W., DiPietro, L., Erickson, K.I., Hillman, C.H., Jakicic, J.M., Janz, K.F., Katzmarzyk, P.T., and Kraus, W.E., 2018. The scientific foundation for the physical activity guidelines for Americans. Journal of Physical Activity and Health, 16(1), pp.1-11.
Centers for Disease Control and Prevention. Active People, Healthy Nation, 2018. https://www.cdc.gov/physicalactivity/activepeoplehealthynation/about-active-people-healthy-nation.html