Public consultation on the draft WHO Guidelines on physical activity and sedentary behaviour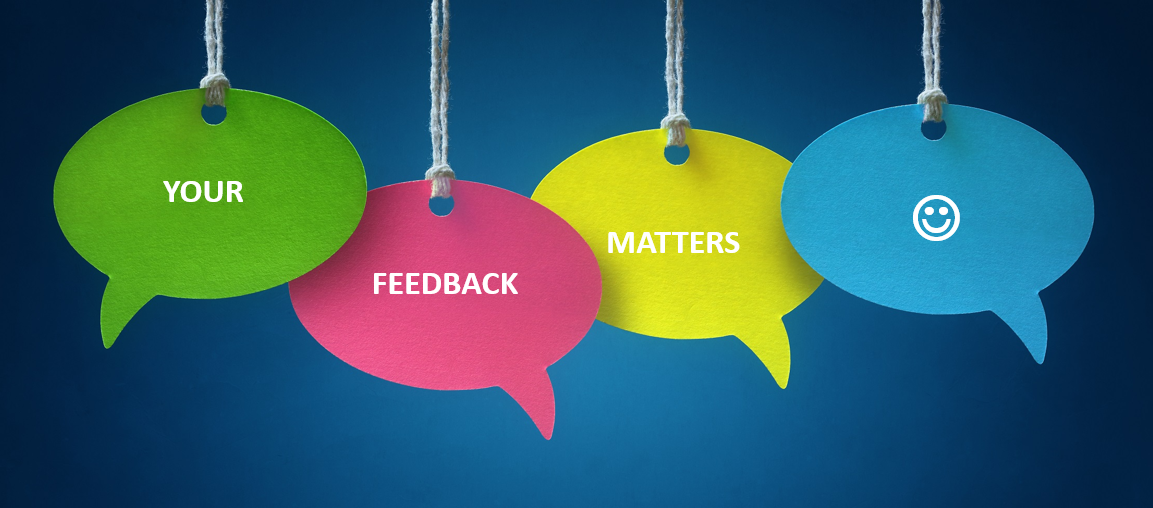 The World Health Organisation (WHO) has launched a pubic consultation on its draft physical activity and sedentary behaviour guidelines for children and adolescents, adults and older adults.  It is being conducted to enable the wider scientific and public health community, as well as end users of the final guidelines, including civil society and the community, to review the draft recommendations and provide comments.
The Global action plan on physical activity 2018-2030 (GAPPA) identified as a priority (Action 4.1)  the need to update the 2010 guidelines on physical activity in youth, adults and older adults Member States requested WHO to prioritize the updating of the 2010 Guidelines.
The overarching goal of these guidelines is to provide population-based recommendations using the latest available evidence concerning the amount of physical activity (frequency, intensity and duration) that will offer health benefits and mitigate health risks. Additionally, for the first time, these guidelines extend to provide recommendations on the association between sedentary behaviour and health outcomes.
The format of the consultation provides a semi structured survey to guide responders through key questions and to enable efficient collation of the feedback received.
WHO welcome feedback from all interested stakeholders and from all countries and contexts to which these guidelines would apply.
Please read the draft guidelines and provide your comments through this platform. 
Please note that reading the draft guidelines may take 30-45 minutes. Participation in this process is completely voluntary. Please be aware that if you decide to participate, you may stop participating at any time. You will also be able to read through the various sections and return to submit your comment(s) later.