Walk21 Ireland Conference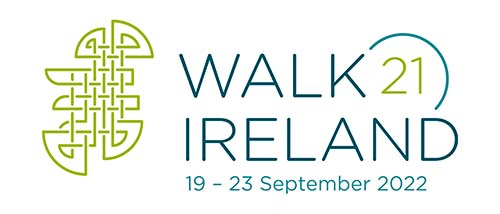 Members of the I-PARC Steering Group, Prof Catherine Woods (University of Limerick) and Prof Marie Murphy (Ulster University), together with I-PARC Coordinator, Dr Enrique Garcia Bengoechea, delivered a workshop at the Walk21 Ireland Conference in Dublin on the 19th of September.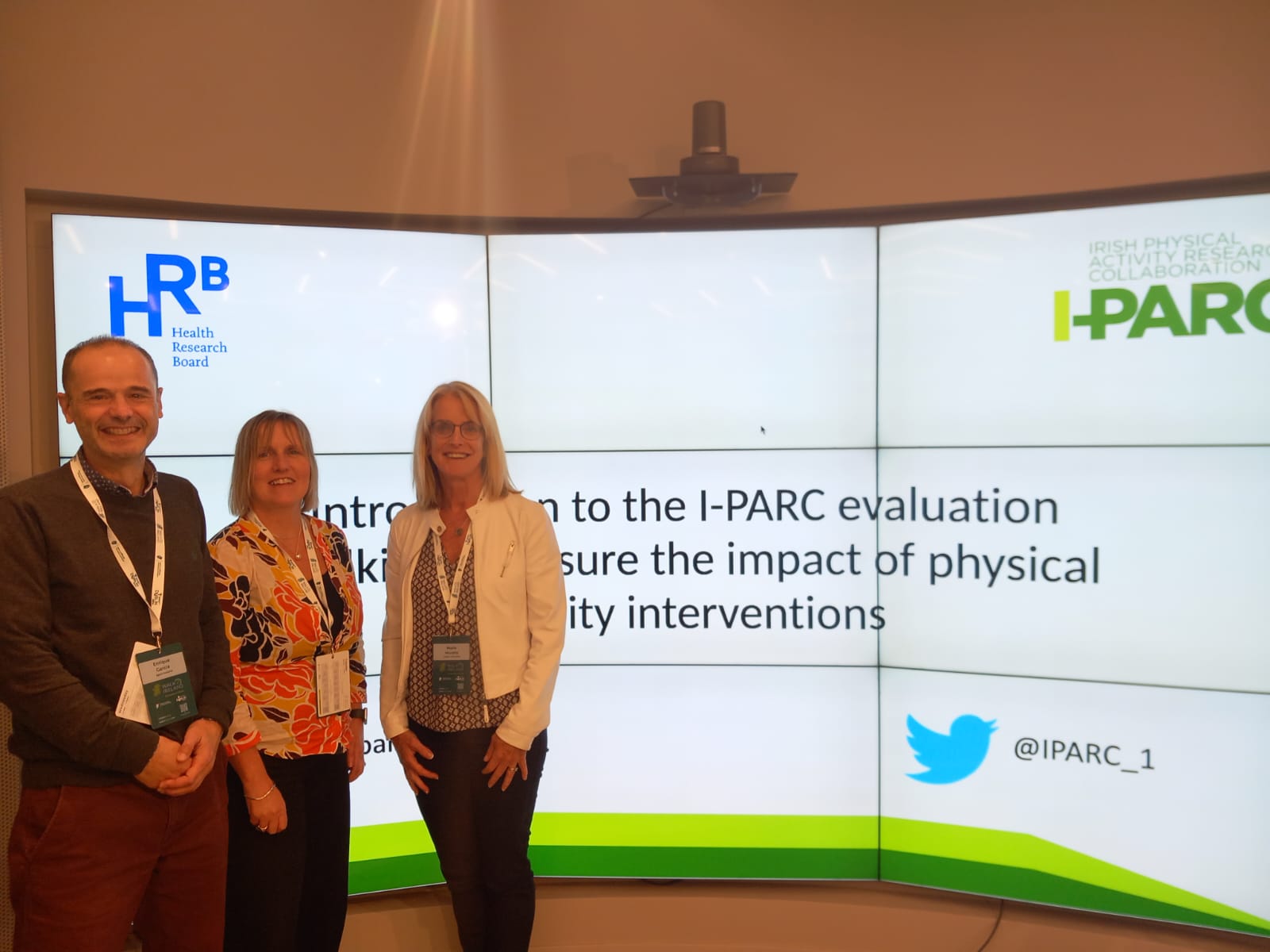 About the Walk21 Ireland Conference:
Since the first Walk21 Conference in London in 2000, the Walk21 International Conference series on Walking and Liveable Communities has promoted the international profile of walking and celebrated the value of walking for our transport, health and climate challenges as well as local liveability, personal wellbeing and social vibrancy.
About the workshop:
Introduction to the I-PARC evaluation toolkit to measure the impact of physical activity interventions
This is a 3-hour interactive workshop delivered by members of the I-PARC project team, aiming to provide an opportunity for participants to learn more about the evaluation process and how to use the I-PARC Evaluation Toolkit. This work is guided by notions of pragmatic evaluation and the evaluation cycle (Bauman & Nutbeam, 2014).