Welcome to our new featured blog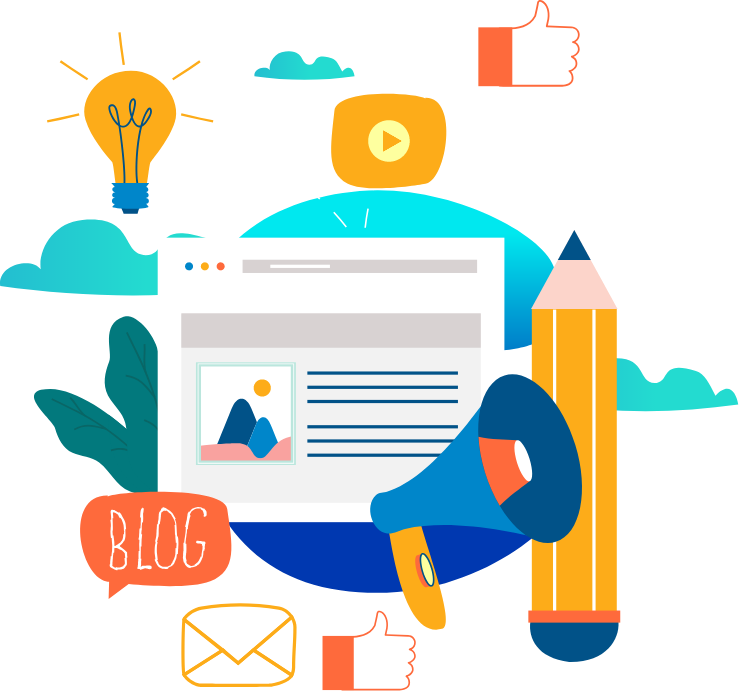 A warm welcome to our new featured blog page!
Here we will be posting blog posts from guest writers across all sectors involved in physical activity throughout Ireland. Keep an eye out for exciting posts on all things physical activity – from local opportunities to nationwide events, research happening at different institutes across all Ireland, conferences, campaigns and more!
If you would like to contribute, don't hesitate to get in touch with one of the team!
Joey Murphy (joey.murphy@ul.ie)
Jemima Cooper (jemima.cooper@ul.ie)